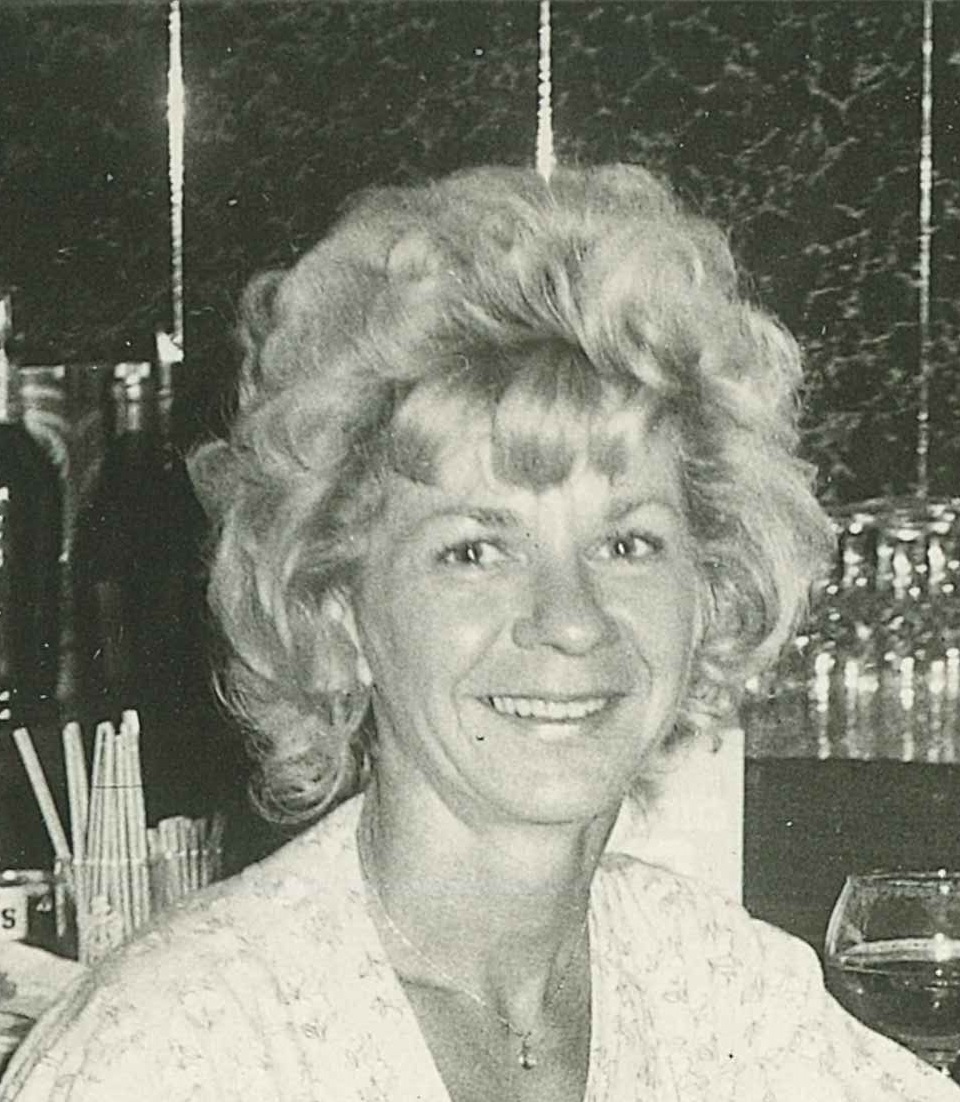 Winifred Elaine "Winnie" Barr
Winifred Elaine (Winnie) Barr, 79, of Chatsworth, California, passed away on October 7th 2017 in her home surrounded by her loved ones.
Graveside funeral service will be held at Oakwood Memorial Park Cemetery Chatsworth, California on October 16th at 10am. Rose Family Funeral Home will be handling the funeral arrangements.
Winnie was born in Detroit, Michigan to Dawn Dolores Krause-Stander and Raymond Stander on November 25th 1937. She went to high school at Lowrey and graduated in 54-55. She worked at Liberty Engineering/Fuses Unlimited for 38 years. She enjoyed being in nature, her coffee, reading, tending to her yard, taking car rides, going to the beach, and spending time with her family and friends.
Winnie is survived by her companion, Cash Vandervort, her children Dawn Harriman and Robin Barr, her son-in-law Steve Harriman, her grandchildren Brandy Barr, Shannon (Sean) Miller, Steven Lee Harriman, and Bridgette Walling, her great grandchildren Chloe Miller, Liam Miller, and Aiden Harriman, her siblings, June, Betsy, Raymond "Butch," Jan, Charles, Phyllis, and her dear friends Pauline Summers and Pat Hernandez.
She is preceded in death by her siblings, Bill, Joanne, Jean, Judy, Don, and Susie.
Memorial flowers may be made to Michael's Flowers in Simi Valley, CA (805) 527-9104. The family wishes to extend their gratitude to Buena Vista Hospice.