---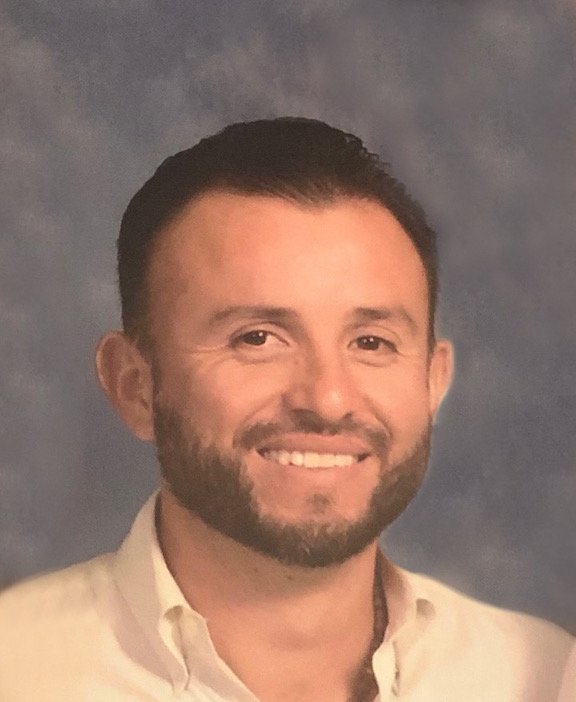 Obituary of Andres Moreno
Andres Moreno, Jr passed away unexpectedly in his home ,at the age of 36, on April 20th, 2020. Andres was born on September 20th, 1983 in Jerez, Zacatecas, Mexico to Andres and Hermelinda Moreno. Andres moved to Simi Valley, CA at age 11 where he met the love of his life just a few years later at age 15. Andres married his high school sweet heart, Griselda Moreno and together they started a beautiful family and had 3 children, Christopher (16), Nataly (11), and Isabella (8) Andres was a loving husband, father, brother, son and friend. Growing up, Andres always had a love for soccer and his family. He brought that same love into adulthood and coached his children's' soccer teams. Not only was he supportive in his children's activities but Andres was always looking to give back to his community, Whether that was helping his neighbor, pitching in with his nieces and nephews or providing mentorship to other youth from similar backgrounds. Andres was always looking to do more for those in need. Anyone who met Andres knew immediately what a special man he was. Andres wasn't just a father, brother in law, nephew or cousin, he was also the life behind family gatherings. Anytime there was a family celebration, Andres was the one that brought everyone together with his infectious smile, his kind heart and contagious laughter. Andres could often be found showing off his crooked fingers just to put a smile on someone's face. To say that Andres will be missed is an understatement. His family will miss him, his children will miss him, his community will miss him. Andres' memory will live on not only with his family and children but also in all of the ways he gave back. His family would want others to honor his memory by findings ways to give back, whether to a local soccer club or to an elderly neighbor as that is where Andres' heart rested, in giving back to others. Andres leaves behind his beautiful wife Griselda, his son Christopher and his two daughters Nataly and Isabella, his brother Alejandro and his parents Andres and Hermelinda, along with the rest of his extended family.
Share Your Memory of
Andres
who we are

Rose Family Funeral Home is a family owned and operated business. With kind, caring and capable staff, we take pride in the way we interact with our families and their loved ones. Know that with Rose Family Funeral Home, you'll be treated just like family.
recent news

Rose Family Funeral Home was recently featured for supplying the community with Free Little Libraries. Click here for more information.