---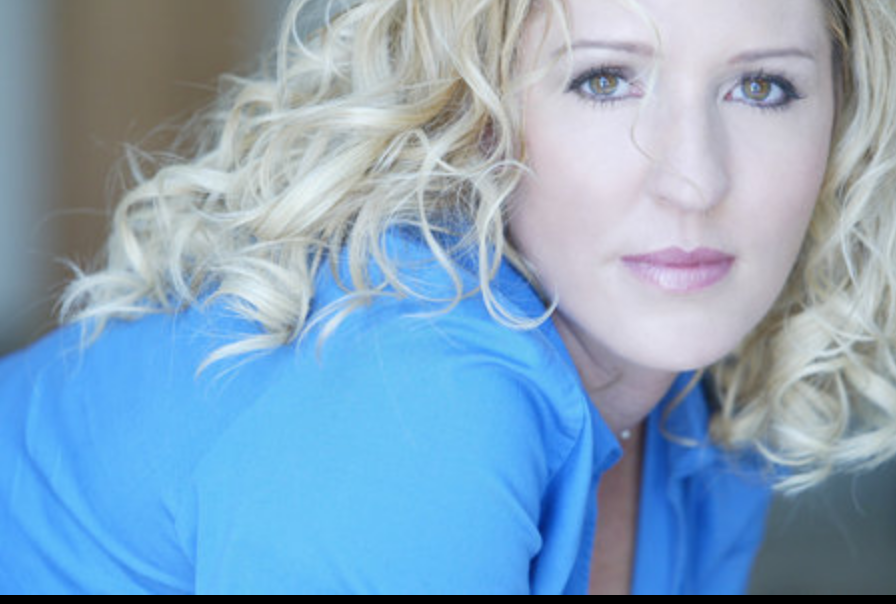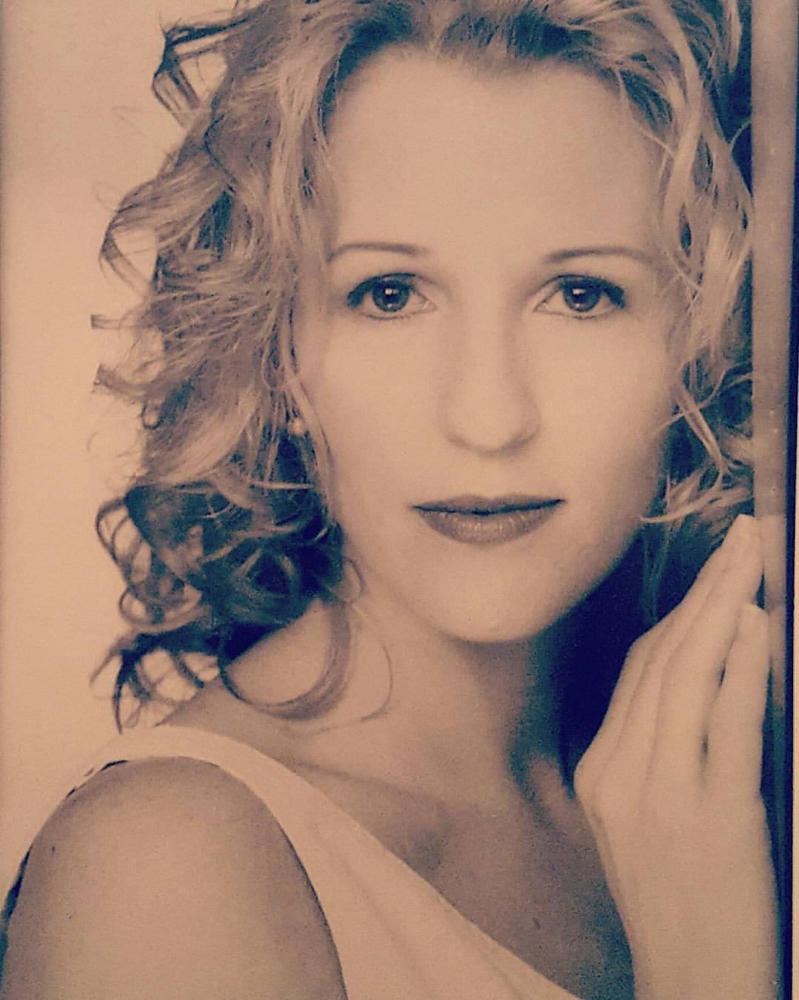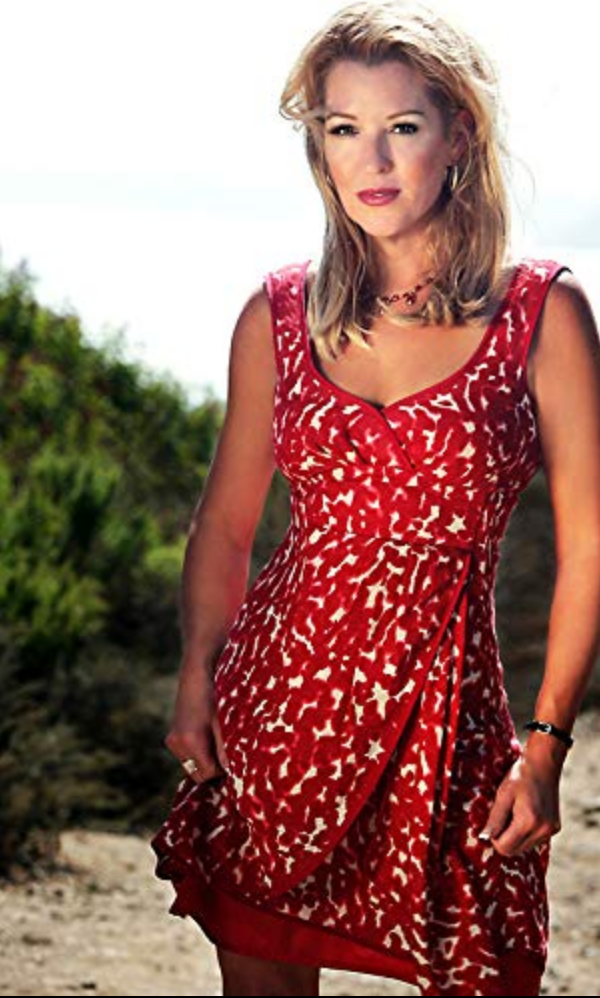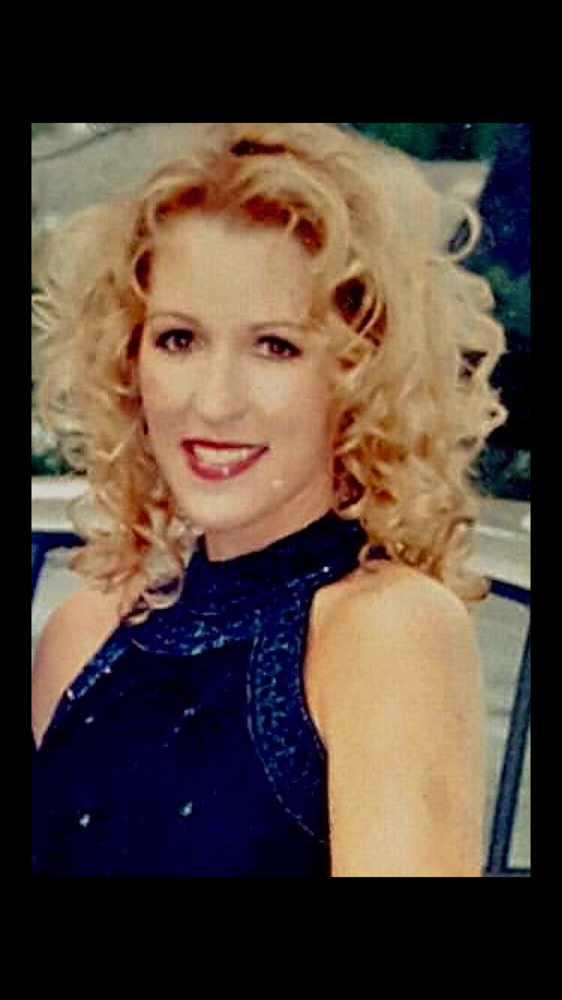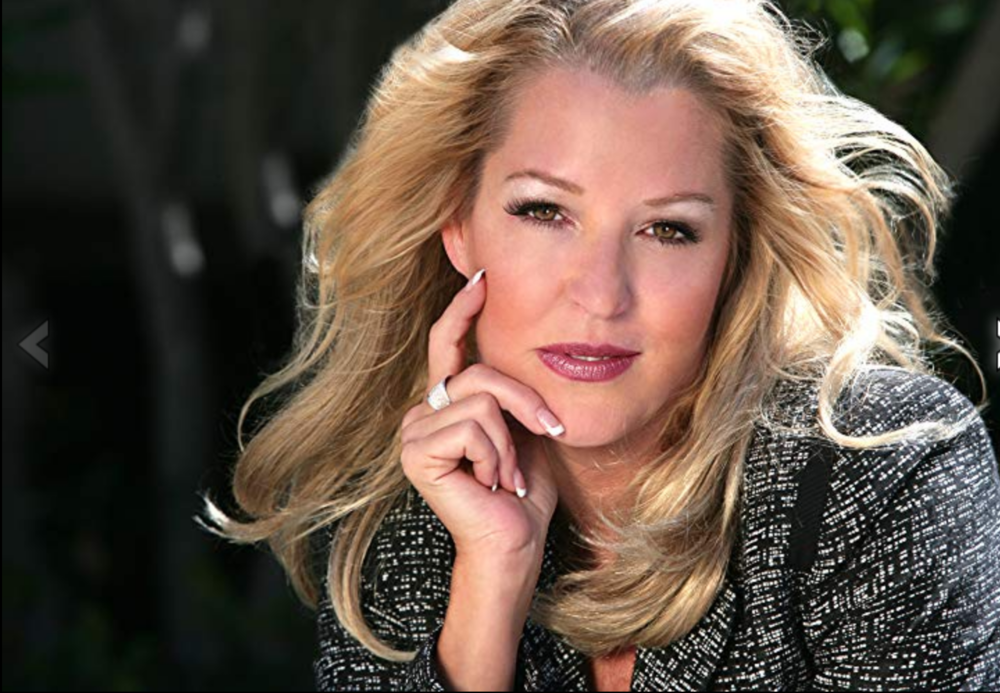 Obituary of Margie Carlene Moore
Margie Carlene Moore happens once in a lifetime. She was an invention, an elegant perfection. Even now Carlene is making fast friends in her immaculate rapture as this dauntless arbiter of grace and poise enjoyed doing here, because she's so easy to love… an authentic radiant earth angel. The beam behind the spotlight. Glowing words about Carlene usually underestimated her remarkable potential. Being in her presence was to encounter an antigravity force, to capture a glimpse of paradise. Carlene committed her entire life to caring for others before herself by being proactively in front of any problems especially when her efforts would bring justness or just alleviate pain and suffering for anyone in her orbit. These endeavors afforded her many blessed friendships which she cherished immensely, and in turn was treasured, as one spin sister at the Pacific Bay Club Gym believed, being with Carlene made her totally forget she was having a bad day. Fiercely loyal to companions, Carlene always defended them, patting their backs when no one else would or cared. She shimmered with delight when they succeeded and shared tears of sorrow when they just sought an empathetic shoulder. Carlene infinitely exuded kindness and was utterly devoted to her family, friends and ultimately anyone who required her support. Everyone richly benefitted from Carlene's patient wisdom and bountiful love. Born July 9, 1961 Carlene was only fifty-eight when she fought a valiant six-month battle at four separate hospitals under constant attack with both hydrocephalus as well as melanoma brain cancer and finally succumbing June 30, 2020. So beloved, her family and lots of friends regularly visited, stayed in contact and constantly kept Carlene in prayer. Carlene's family appreciated every one of the over two-hundred fifty unique thoughtful sentimental condolences within twenty-four hours from both relatives and friends after learning of her passing. Many mentioned how they welcomed Carlene's refreshing old-fashioned "Thank You" correspondences sent after she received their gracious gifts and or just having been their guests. Raised in Raleigh, NC and mostly a straight "A" student, Carlene devoted her teen summers as a Christian counselor teaching: swimming, canoeing, archery, and most importantly the tenants of her faith to children of all ages. With a bachelor's degree in Broadcast Journalism, Carlene landed her first position as an innovative "rip 'n' read" radio news reporter who so impressed the station's director with her glib improvisational style that he rapidly put her in front of the camera. Watching her anchoring the news one night, an agent impressed with Carlene's natural effervescence, recruited her into modeling and shortly thereafter she was auditioning for top Hollywood casting directors. Some of the highlights of Carlene's initial diverse acting career roles were in the Disney classic motion picture Super Mario Bros. (1993), the NBC soap opera series Another World (1995) and as well for the NBC drama series Matlock (1995). Carlene's last role was with Titanic star Billy Zane, in the motion picture Centurion XII (2020), where she played Nurse Lori based on a true story with dancing stallions and a teen age girl competitor who falls victim to, then overcomes cancer. Carlene had an NC wedding with her first husband Robert Moore in 1985, and gave birth to the light of her life, Kathleen Anne, in January 1989. In the late 90's, on one of her trips to CA, a divorcee pursuing her acting career, Carlene fell in love. In 2002, she married her second husband Randy Turrow, dga/pga and they moved to Malibu. Carlene instinctively developed into an accomplished actress and used her distinct visceral acting techniques to teach children locally at Chabad of Malibu, Our Lady of Malibu Catholic Church, in the home and on production sets as far away for a movie made in Puerto Rico. When in character she could lose her drawl even though Carlene's Southern accent was an alluring quality of her adorable charm. Carlene applied this ability effectively teaching foreign actresses and even super models who required releasing their accent to obtain a Hollywood role. In addition to daily personal Chef duties, Carlene would prepare healthy meals for her Malibu Pacific Church's program to feed the homeless. Carlene's incredible talents were boundless, creating dazzling paintings in many mediums whether with her art being featured for a power-packed performance artist in a martial arts television series, or in the Centurion XII movie and even to benefit the Malibu 2018 fire victims on exhibition in Malibu's City Hall. Carlene would be laser focused when practicing her martial arts' forms. She applied that same decisive strong-mindedness in everything about her life. For example, at home, volunteering for several years as the Vice President of her Malibu Canyon Village Homeowners Association Condo Board of Directors, Carlene vigorously advocated for just rights whether being called to address owners' necessities or to deftly successfully represent the entire complex in court. A twenty-five year member of the Screen Actors Guild (SAG), Carlene performed in both major studio and many indie projects as well as network television acting roles with some of the screens most talented, well-known and even legendary stars including to name a few: Academy Award Winner Christopher Plummer and Dennis Hopper, Kevin Hart and Sharon Stone, Andy Griffith and Robert Wagner, Ruby Dee and Gary Busey, Martin Sheen and Demi Lovato in her hit music video, Tell Me You Love Me (2017). As co-owner of production company Featurepro, Inc., Carlene produced in several mediums segueing between movies, commercials, music videos and SeaTV where one highlight was her piece in Monaco with Prince Albert's Oceanographic Museum. Carlene was most proud of her work writing both the descriptive manuscript as well as a featured poem to compliment still photographer Victoria Buesing's photos in the Annenberg Foundation Trust book, "Sunnylands 'Camp David of the West' Behind the Pink Walls." The glossy oversized coffee table tome captured an insiders' under-the-veil history of Walter and Leonore Annenberg's legendary Rancho Mirage estate and its glittering parties with global leadership including hosting eight US Presidents. Carlene's grandmother, Eloise H. Stephens, great aunt Margaret Fletcher, her father Thomas S. Owens Jr., her stepfather Carl E. McConnell and father-in-law Sandyan Turrow preceded her in death. Carlene is survived by her loving husband Randolf Turrow and her caring daughter Kathleen Anne Moore and her NC Family by her mother Maud McConnell, her brother Thomas S. Owens III and wife Vicci, her sister Traie Owens and husband Chuck Walkley, her nieces Cristin Ratkowski and husband Brad, Haley Garritano, her nephew Preston Owens, her grand-nephew Braxton Ratkowski, her Aunt Margaret Jean Early, and her cousins Jenny Sharrod, Elizabeth Scott, and Jack Early and by her CA Family including her mother-in-law Leatrice Turrow, her brother-in-law Jeffrey Turrow and wife Kerrin Turrow along with her nieces Kelsea Turrow and Chaya Blum and husband Sean Blum and Charity Katz and grand-niece Eliana Katz-Turrow. Morning graveside services were held at El Rancho Pioneer Cemetery in Simi Valley California on Tuesday, July 7th with Pastor Robert Wolf of Majestic Glory Ministries presiding. Know that if you want someone to talk to or just say, as Carlene would, "haaay," she would be elated and in seventh heaven to have you visit anytime. In lieu of gifts and flowers which she so loved, more significantly Carlene would have wanted in her honor to meaningfully share yourself with anyone who could appreciate uplifting encouragement or by performing a kind deed for someone somewhat downtrodden. As Carlene knew and practiced, this simple act of gratitude will make their world a whole lot better and a little more gentle by providing certain dignity and a chance to rediscover their possibilities. A great deal to ask, then that was Carlene's essence, expecting from all their extraordinarily best. Incessantly seeking opportunities to share His Glory, Carlene lived her life impeccably and eternally walked in God's Light. Carlene's heart was so clean and so sincere in living her faith that she constantly grew and glowed enabling her to after all be with Him. Along with being our Guardian Angel, Carlene is also again center stage, so singular, sublime, and engaging, smiling sweetly and singing superlatively with her wings shining oh so brightly!
Share Your Memory of
Margie
who we are

Rose Family Funeral Home is a family owned and operated business. With kind, caring and capable staff, we take pride in the way we interact with our families and their loved ones. Know that with Rose Family Funeral Home, you'll be treated just like family.
recent news

Rose Family Funeral Home was recently featured for supplying the community with Free Little Libraries. Click here for more information.