rose family funeral Home & cremation


24 hOur service -- (805) 581-3800
Quick Navigation
General Price List • List of Services • Contact Us
The loss of a loved one is a profound moment in anyone's life. We believe in doing everything we can to ease your pain in a time of astounding grief. Our full-service funeral home is here to assist you and your family with affordable, respectful, and personalized care.
We are available 24 hours a day, 7 days a week via telephone. We encourage you to contact us with any questions or concerns. Our main phone number is: 805-581-3800.
If for any reason you can not reach us,
please try one of our backup emergency lines:
805-415-3709 • 805-206-4687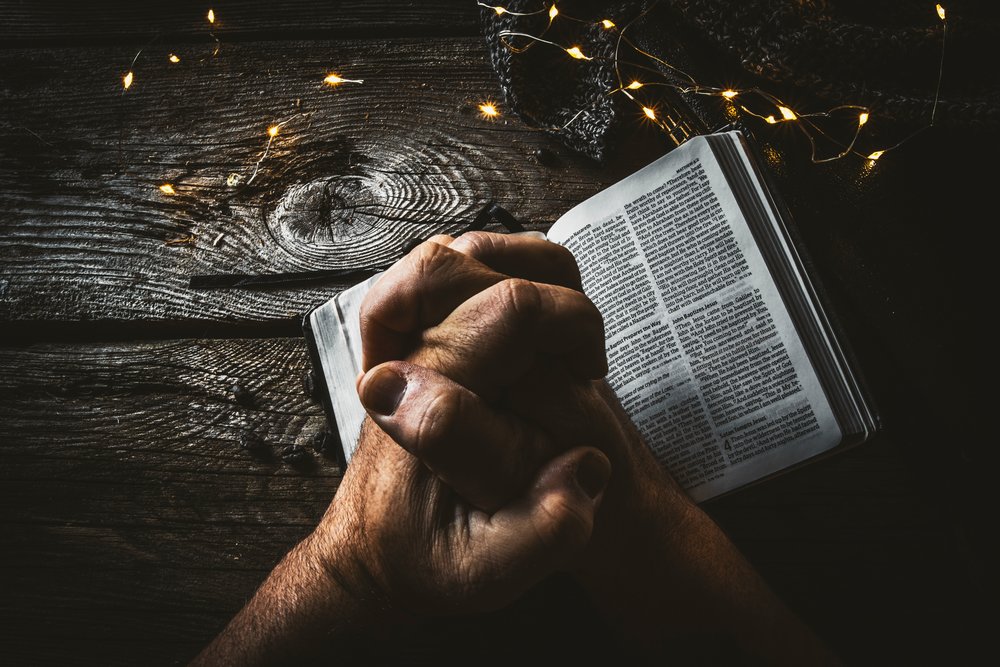 The death of a family member is an incredibly difficult time. These articles will help you understand the variety of emotions that accompany the passing of a loved one, and give best practices on how best to honor their life.
pre-planning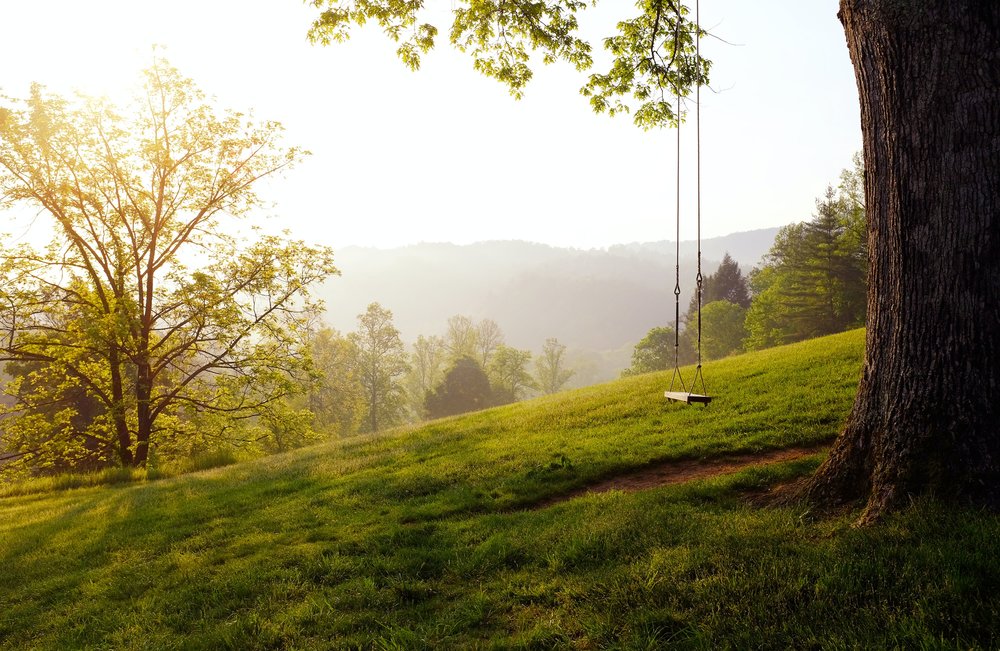 Most people plan for life events such as weddings and retirement well in advance, but many do not take the time to consider an event that is inevitable -- their death. While considering your own mortality is not the most comfortable thing to do, studies show that Pre-Planning your end-of-life arrangements can reduce stress and assist your loved ones when that time comes.


online obituaries
ROSE FAMILY funeral home SERVES MANY FAMILIES who REQUEST THAT THEIR funeral INFORMATION REMAIN PRIVATE. PROVIDED OBITUARY INFORMATION IS MADE PUBLIC ONLY UPON REQUEST BY THE FAMILY. If you have any questions regarding this, please feel free to contact us.