---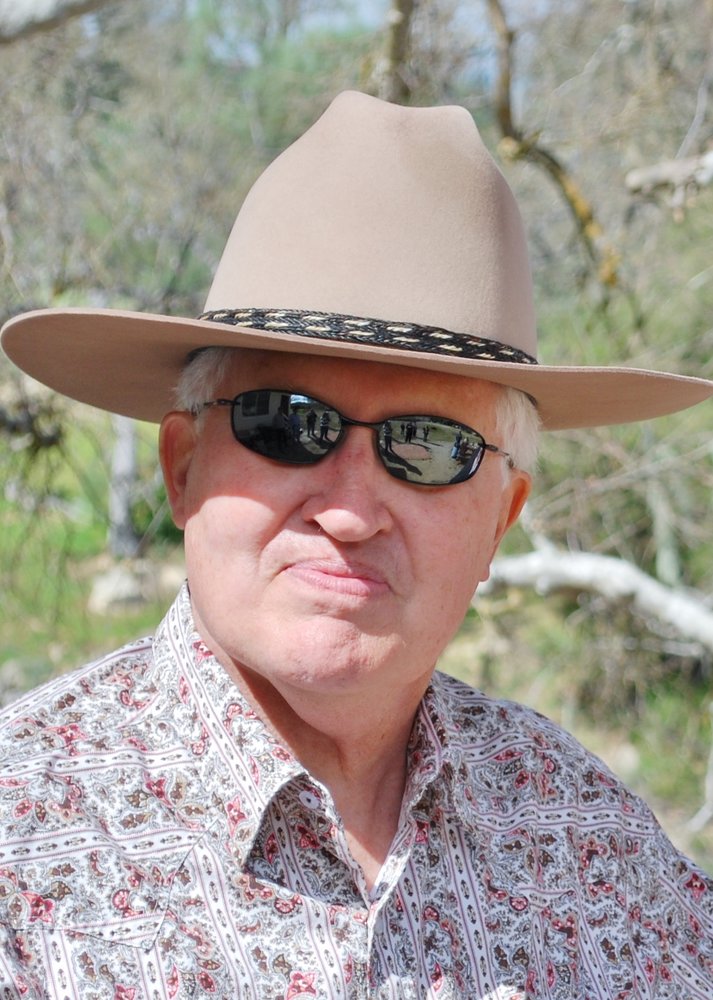 In Memory of
Gary Richard Garrow
1944 - 2019
Plant a Tree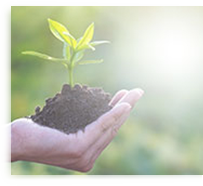 Obituary of Gary Richard Garrow
Gary Richard Garrow passed away peacefully on Monday, March 4, 2019. Vowing to "focus on the positive", he battled cancer courageously and without complaint for many years before it finally claimed his life.
Gary was born on May 12, 1944, in Los Angeles, the eldest son of Stanley and Margaret Garrow. Gary attended Winnetka Elementary School and John A. Sutter Junior High School, before graduating from Grover Cleveland High School in Reseda. Gary participated in Cross Country, Track and Field, and the Boy Scouts of America.
Gary went on to attend San Fernando Valley State College (now California State University Northridge) where he earned a degree in Business Administration. Following graduation, Gary enlisted in the United States Air Force where he served as an aircraft mechanic before receiving an Honorable Discharge.
Gary continued his education at the University of Southern California where he earned a Masters in Business Administration. He applied his education, work experience, and common sense to a very successful career in the aerospace industry. Gary worked in Lockheed Corporation's Skunk Works program which was responsible for such aeronautical marvels as the U-2 and SR-71 Blackbird. Gary's reputation for achieving results lead to his being hired by some of the country's top consulting firms, to include Andersen Consulting and Accenture.
In 1970, while working at Lockheed, Gary met Nancy McHale, his soon-to-be wife. Nancy was the love and joy of Gary's life. He referred to her as "My Nancy" or "Sweet Nancy," and together they represented the best of married life. They traveled the country and world, inseparable by work or life's other demands. The loss of Nancy in 2006 was something Gary bore with quiet emotion and loving remembrance the rest of his life.
While interested in travel, marksmanship, and his dogs, Gary's lifelong passion was automobiles. He was a world class enthusiast; a builder, buyer, restorer of the cars of his youth. His automobiles won ribbons, trophies, and the awe of local car show attendees. Gary could often be found sitting in a chair behind one of his classic cars wearing a large brimmed hat. He patiently answered questions from "civilians," and shared his automotive knowledge with whoever stopped by to chat. Forever more, any classic car passing us by will bring an instant smile and memory of Gary and his magic.
The touchstones of Gary's life will be recognized by all who knew him: Nancy and their love; the true value of friendship, charity and generosity, teacher and mentor, and his encouragement to "Keep On Keeping On."
Gary is survived by his brother Dustin of Colorado. Gary also leaves behind his sister-in-law, Rebecca Garrow; two nieces, Megan (Brian Schuler) and Jessica (Dr. Paul Petlin, Jr.); grand-nieces, Sophia and Leila, and; grand-nephews, Austin and John and his countless friends.
Private services will be held on Saturday, March 23rd. In lieu of flowers, donations may be made to Children's Hospital of Los Angeles or the American Cancer Society.
Share Your Memory of
Gary
who we are

Rose Family Funeral Home is a family owned and operated business. With kind, caring and capable staff, we take pride in the way we interact with our families and their loved ones. Know that with Rose Family Funeral Home, you'll be treated just like family.
recent news

We are excited to announce that we launched our new website in June 2014.