---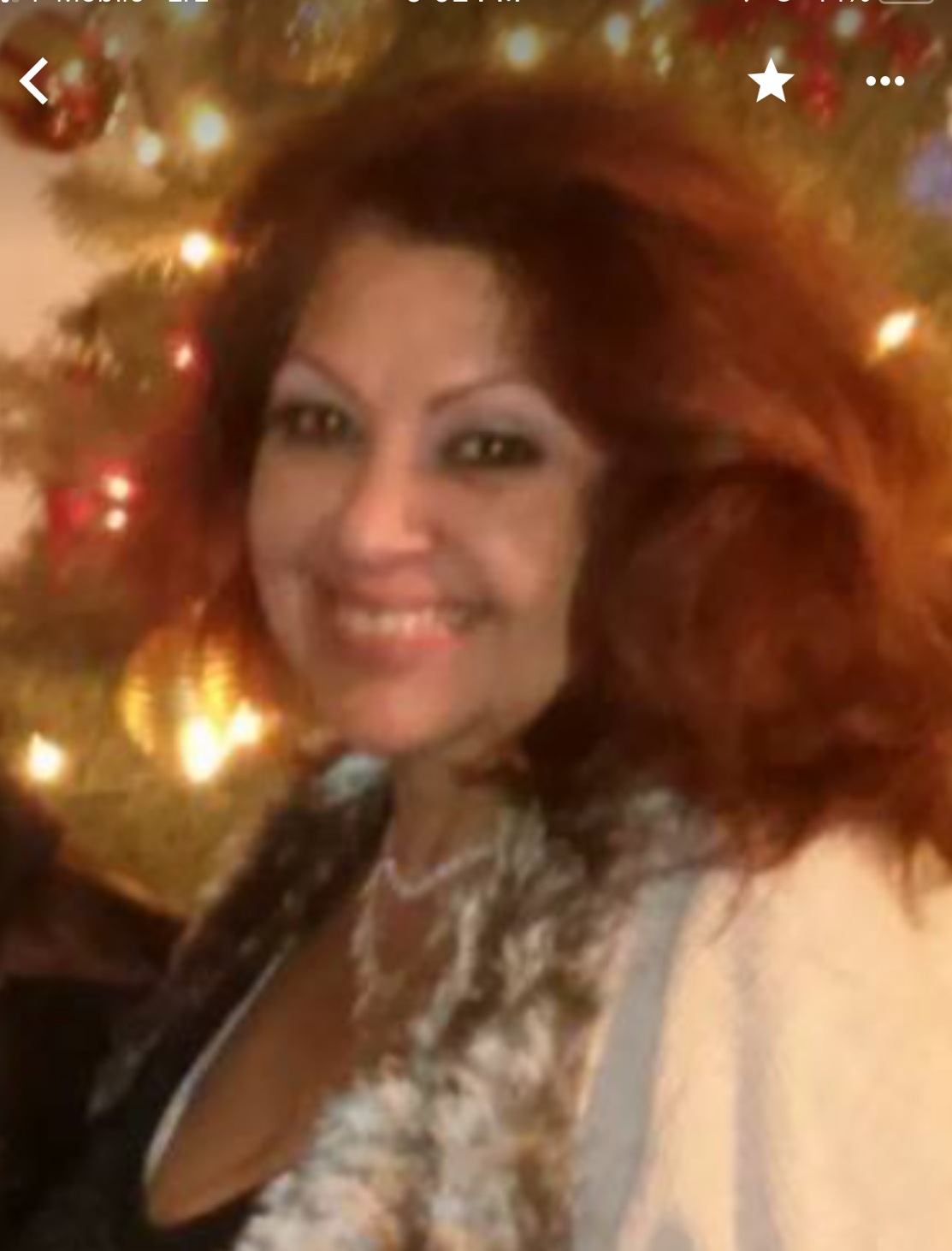 Obituary of Angelina Ramirez
Angelina Ramirez was born on May 29 in 1960 to Ramona Murillo near Guerrero Negro, Mexico. It was around 1965 when Ramona was remarried to Rosendo Ramirez, that their small family of three immigrated to the Los Angeles area.
It was there that Angelina began to find what would become her home with lifelong friends and lasting relationships. It was towards the end of her high school years that she met Jaime Villagran and the beginnings of a family of her own were started.

As the daughter of an immigrant family Angelina appreciated the vast need for a strong education as a Mexican American in her society. So even when she was making efforts to start a family of her own, she was diligently working towards her higher education.

And it was in 1986 that after several years of trying, Angelina gave birth to her first child, a beautiful baby girl that would change the direction of her amazing life.

She went on to have two more children, two sons, and the family that she didn't have growing up was now complete.

For the children she now had, Angelina happily reoriented her life and her goals to watch them flourish. She put her career first to provide for her family. The entire time she supported three children, she made sure that they never wanted for anything in the way that she did growing up.

Then in 2003, her life was made brighter with the birth of her first granddaughter. A second beautiful girl would be born a year later, and Angelina had the chance to spoil her little angels all over again. They were the joy of her old age.

Several years later, when some children had moved out and there were less needs at home, Angelina was finally able to refocus on the education path she had started decades earlier. And at the age of 56 she made her entire family proud by completing her degree, while still working full time.

Her hard work and tenacity was ever present in the example she wanted to set for the children she dedicated her life to. So even when the diagnosis came in the early part of 2018, she never gave up. She never let the condition break her will to stay around for her family.

She received the news in March of 2019 that she would get one last addition to the family she adored. Her first grandson was due to be born in October of that year. So, in the same way she had done so many times before, she decided she would fight as hard as she needed to. Even as the sickness progressed, she was determined to meet her grandson.

And in late September, beyond medical expectations, Angelina fought for her chance to say goodbye to every member of the beautiful family she had raised.

Angelina passed on the 27th day of September 2019. Two days after she finally met her grandson. She was surrounded by the family she devoted her life to.

She is survived by her daughter Delia, and her two daughters Destiny and Desirae; Her son Gabriel, his wife Blanca and their son Arlo; and her son Michael. She will always be loved and remembered as the Mother who showed her family how to keep fighting.
Visitation
5:00 pm - 9:00 pm
Friday, October 11, 2019
Rose Family Funeral Home Chapel
4444 Cochran Street
Simi Valley, California, United States
Open Sharing
6:00 pm - 7:00 pm
Friday, October 11, 2019
Rose Family Funeral Home Chapel
4444 Cochran Street
Simi Valley, California, United States
Share Your Memory of
Angelina
who we are

Rose Family Funeral Home is a family owned and operated business. With kind, caring and capable staff, we take pride in the way we interact with our families and their loved ones. Know that with Rose Family Funeral Home, you'll be treated just like family.
recent news

Rose Family Funeral Home was recently featured for supplying the community with Free Little Libraries. Click here for more information.