---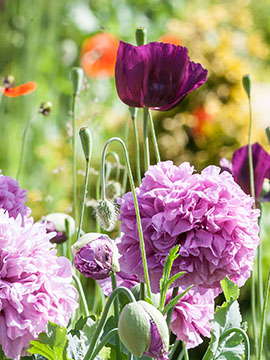 Graveside Service
10:00 am - 10:30 am
Thursday, November 10, 2022
Oakwood Memorial Park
22601 Lassen Street
Chatsworth, California, United States

Get Directions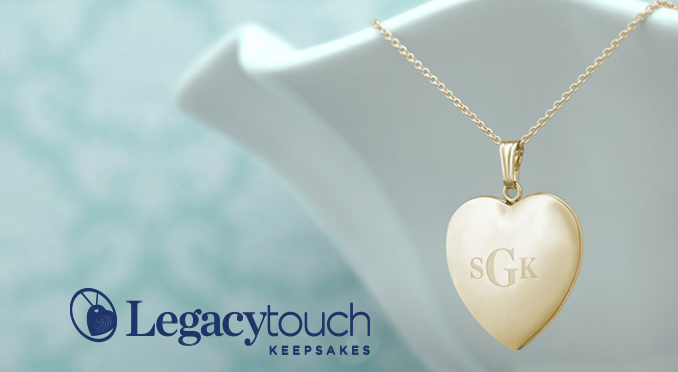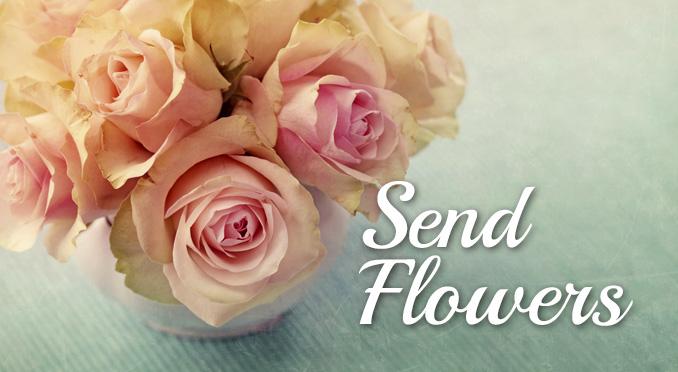 Obituary of Karen Lee Theobald
Karen Theobald passed away on October 26, 2022, with her family and friends by her side. Born in Los Angeles, CA on February 24, 1947, Karen was the second child and only daughter of Hal and Rosetta Goldstein.
In 1964, Karen attended Valley State College (now Cal State Northridge) with the goal of becoming an elementary school teacher. Teaching and nurturing children was her calling, and she dedicated her life to it.
It was at Valley State that Karen met her soulmate, Robert Theobald. After various fraternity-sorority events, and after seeking Robert's tutoring help (who knows if she really needed it or if it was just an excuse to be with him), they had their first date in Westwood in the spring of 1965. As Karen described it, Robert took her hand, and the rest was history. They wed in 1969 and were at each other's side for 51 years, always each other's greatest partner, advocate, and protector. Through challenges and triumphs, of which there were many, they remained in each other's corner, filling the other with strength, optimism, and love.
Although Robert passed away from Leukemia in 2020, even his death could not break the bond they had built and treasured. He remained in her corner, a source of strength and love in her life, even through her own battle with cancer. Their relationship, their respect and pride for one another, and their unwavering support is a shining example of what marriage is meant to be.
Karen's first love was family. She devoted her entire being to her kids, to their knowing they always had a champion in their corner. To Karen, there was nothing her children and grandchildren could not accomplish, and nothing she would not do to ensure their happiness and their success. Through her daily acts of kindness and devotion; through her simple words of support and guidance; through her time and care; she displayed unconditional love and pride, which continues beyond her lifetime. She loved life, she instilled a sense of love for it in others, and she took advantage of every moment.
Although Karen enjoyed many titles, her favorite by far was grandma. Karen gave the same devotion and love that she gave to her children (maybe more) to her seven grandkids. For them, she would do anything and be anywhere. She loved rolling up her sleeves and just being with them – playing soccer or baseball, building forts, hosting sleepovers, reading stories, doing art projects, cooking with them, making after-school ice cream runs, spoiling them on birthdays and holidays. She gave them all the time she had. Although it was too short, she filled it with a lifetime of unconditional love, support, play, laughter, and care.
Karen's passion for education continued her whole life. As an elementary school teacher, she cared for her students as if they were her own kids. For forty years, she ensured children knew they were loved and that she believed in them. Former students, some from decades earlier, would stop her in a store or on the street to thank her. Although she retired from the classroom in 2009, she never stopped teaching, and until 2022 served as a mentor for student teachers at Cal Lutheran University. She called it her "give-back" job, dedicating her passion and time to support the success of her student-teachers.
Karen is survived by her three sons Todd Theobald, Travis Theobald, and Tyler Theobald, her three daughters-in-law Emily, Lindsey, and Michelle, and her seven grandchildren Isabelle, Kieran, Lucienne, Elle, Caden, Nixon, and Cora. She will be forever missed. She will be forever remembered and celebrated.
In lieu of flowers, the family is asking that donations be made in Karen's honor to the Leukemia & Lymphoma Society at: https://givenow.lls.org/karentheobald
Also, to further Karen's mission in education, we are working on creating a scholarship in her honor for student-teachers at Cal Lutheran. More details to come.
Share Your Memory of
Karen
who we are

Rose Family Funeral Home is a family owned and operated business. With kind, caring and capable staff, we take pride in the way we interact with our families and their loved ones. Rest easy knowing that at Rose Family Funeral Home, you'll be treated just like family.
Office hours
Mon: 9am - 5pm
Tue: 9am - 5pm
Wed: 9am - 5pm
Thu: 9am - 5pm
Fri: 9am - 5pm
Sat: 9am-5pm
​​Sun: Closed

location

4444 Cochran Street
Simi Valley, CA 93063
(805) 581-3800
Licence Number: FD 1760