---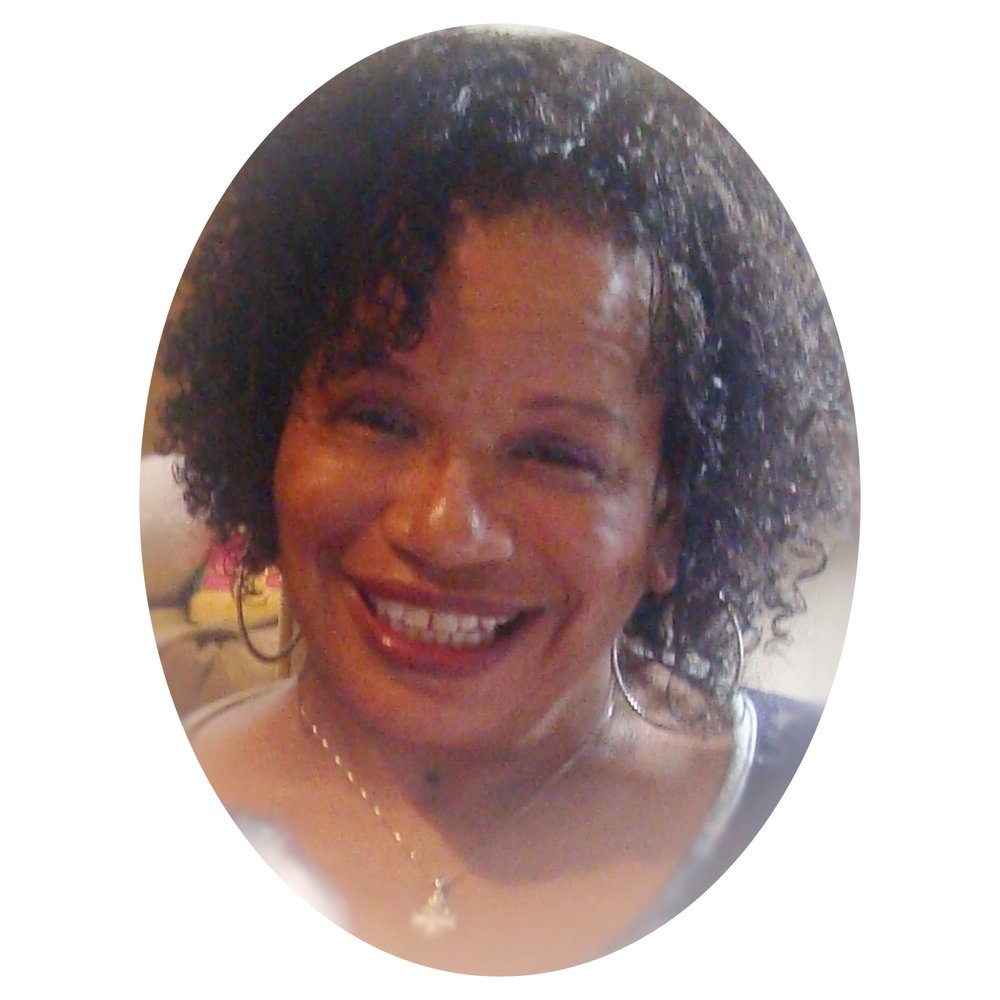 Obituary of Carolyn Williams
Carolyn J. Parker Williams beloved mother, grandmother, sister, aunt, cousin and friend passed away on June 29 in Thousand Oaks, CA after a brief illness. She was 68 years of age.
Carolyn was born on July 2, 1948 in Camden, NJ to John and Elaine (Stark) Parker. She graduated from Camden High School in 1966 and Pierce Junior College in 1967. Carolyn's career in computer technology and operations lead to a job transfer and family relocation from New Jersey to California in 1982. She later transitioned into the healthcare field where she oversaw healthcare provider contracts.
Carolyn is survived by her daughters Arisha Williams Ali and Radiah Williams, son-in-law Ravi Ali, grandchildren Tariq Ali and Amaya Ali, sister Laverne Parker, niece Lisa McGuire, nephews Brian Isler, Kenny Isler, and Jeremy McGuire and a host of great nephews, great nieces and cousins.
A Celebration of Life Service will be held at 11 a.m. on Saturday, July 22 at Jubilee Church at 1169 Calle Suerte, Camarillo, CA 93012. A repast with food and fellowship will follow the service. In lieu of flowers, contributions in her memory to the Pancreatic Cancer Action Network would be appreciated.