---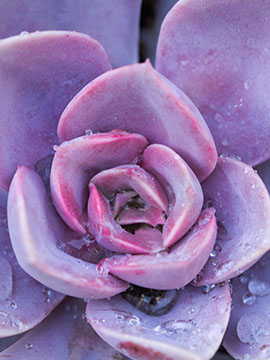 In Memory of
Janice Harriet Knapp
1930 - 2017
Obituary of Janice Knapp
Janice Harriet Knapp, 87, of Newbury Park, CA, passed away on December 29th 2017 in Thousand Oaks CA.
A Memorial service will be held at Ascension Lutheran Church in Thousand Oaks CA on Saturday February 10, 2018 at 11:00am with Pastor Steve Herder officiating. There will be a reception at the church following the service.
Janice was born in Aberdeen South Dakota to Jack and Harriet Berkey on September 4th 1930. She had one sibling, brother John Berkey.
After graduating from Excelsior High School in Excelsior MN in 1948, she attended business school in Minneapolis MN before getting married and having her first two children. After moving to California in the late 1950's she got remarried and had two more children.
She later worked in Banking, Business Management and in the Travel industry. She had MANY adventures in her life, and loved every one of them.
She enjoyed cooking, gardening, music, and was exceptional at stitchery, particularly Norwegian Hardanger for which she received several awards. She also taught classes on various forms of stitchery through the Embroiderer's Guild of America.
Janice is survived by her four children – sons Jon Illg of Kelseyville CA, Charles Illg of Tucson AZ, Andrew Knapp of Thousand Oaks CA and daughter Patricia Colello of Calabasas CA. She had four grandchildren – Simon Illg of Santa Rosa CA, Erica and Kimberly Illg of Kelseyville CA and Sadie Knapp of Thousand Oaks CA.
who we are

Rose Family Funeral Home is a family owned and operated business. With kind, caring and capable staff, we take pride in the way we interact with our families and their loved ones. Know that with Rose Family Funeral Home, you'll be treated just like family.
recent news

We are excited to announce that we launched our new website in June 2014.