---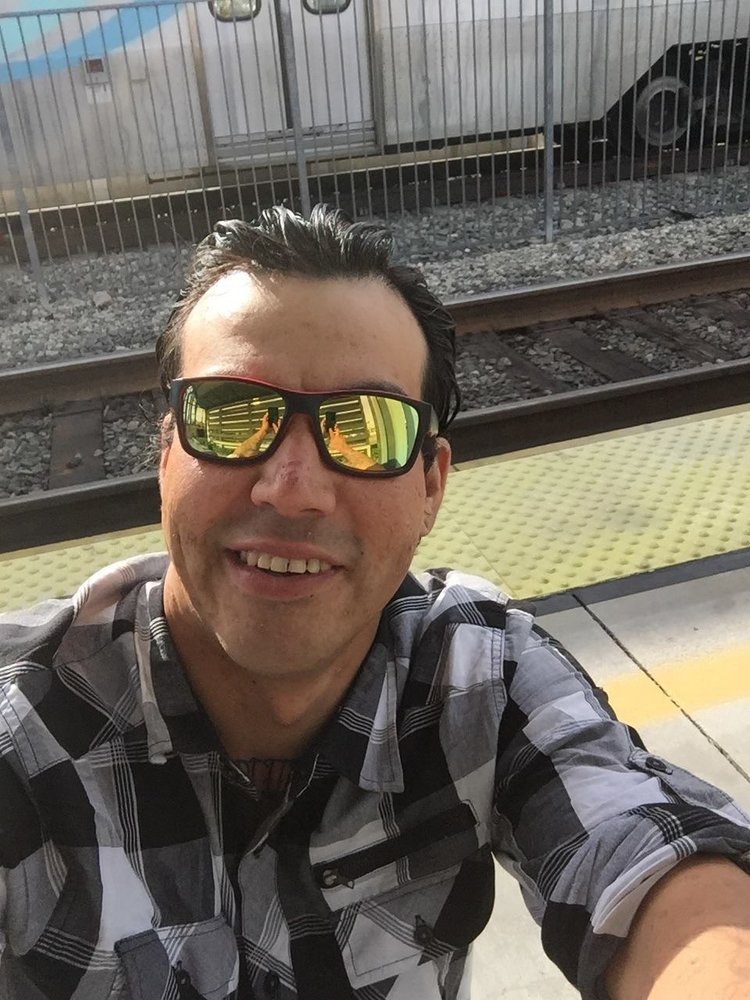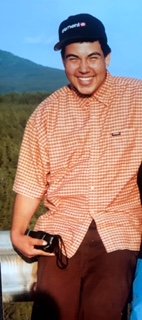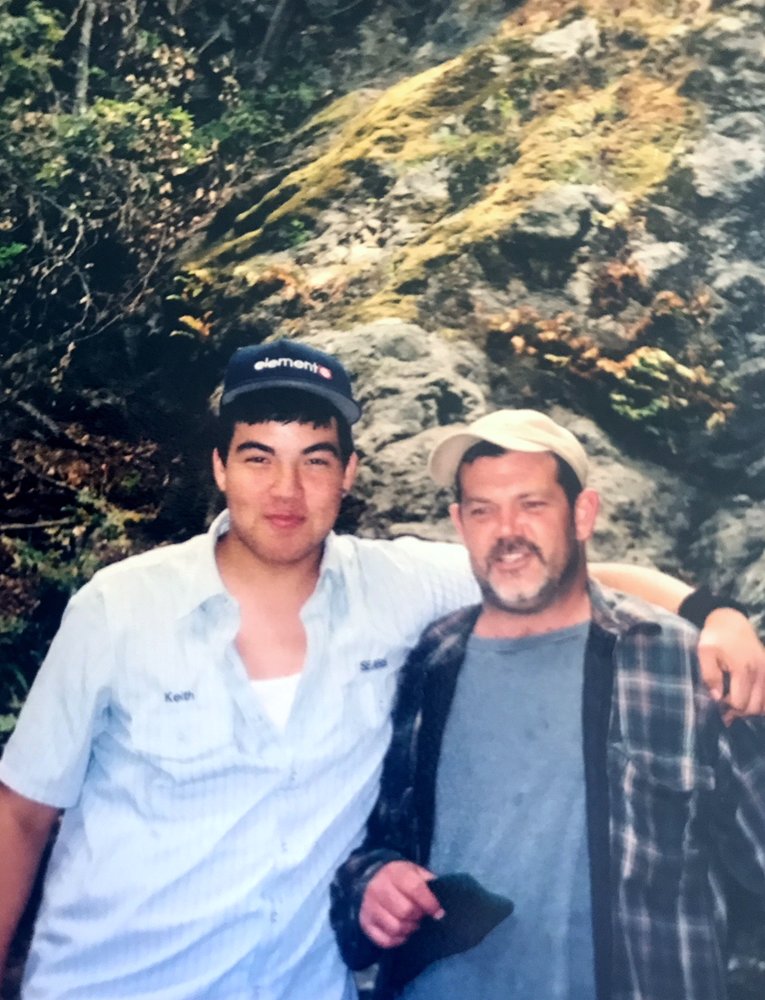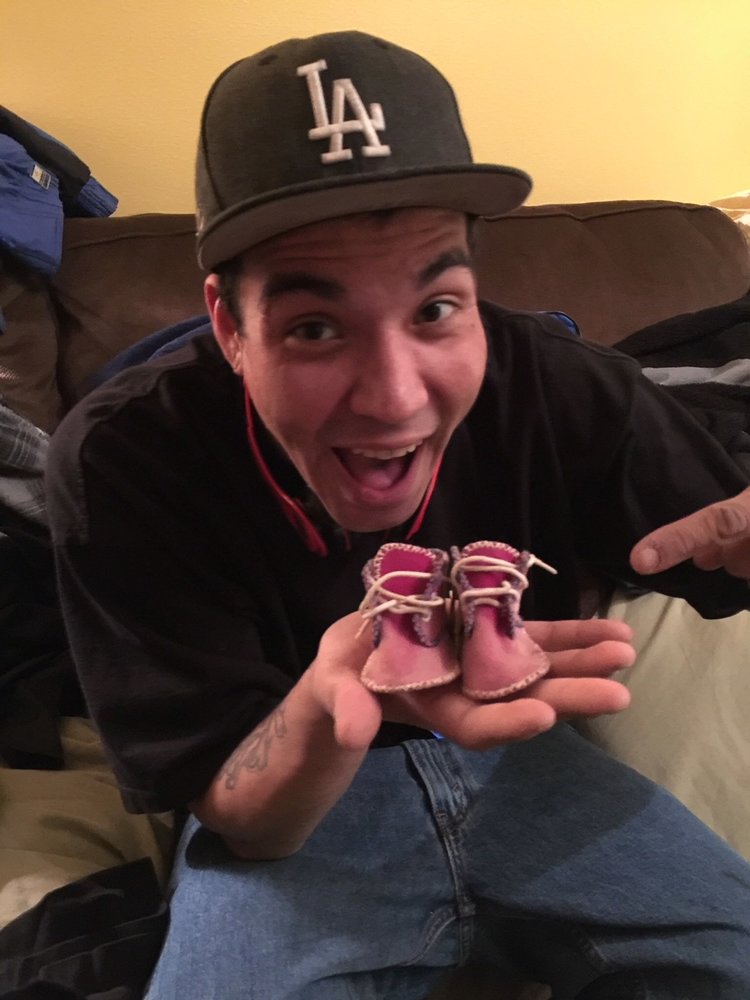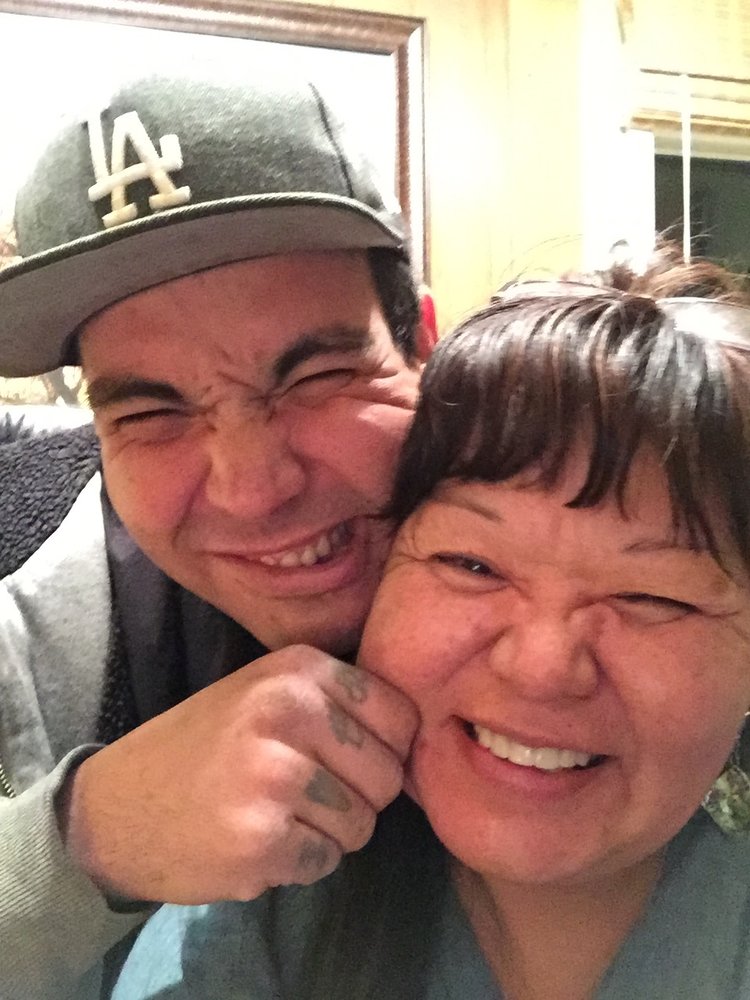 In Memory of
Keith Brian Welbourne
1986 - 2018
Viewing
12:00 pm - 4:00 pm
Sunday, February 4, 2018
Rose Family Funeral Home Chapel
4444 Cochran Street
Simi Valley, California, United States
805-581-3800

Get Directions
Funeral Service
11:00 am - 12:00 pm
Sunday, February 4, 2018
Rose Family Funeral Home Chapel
4444 Cochran Street
Simi Valley, California, United States
805-581-3800

Get Directions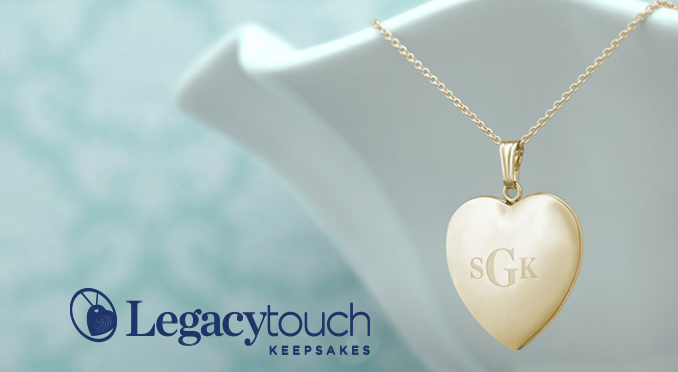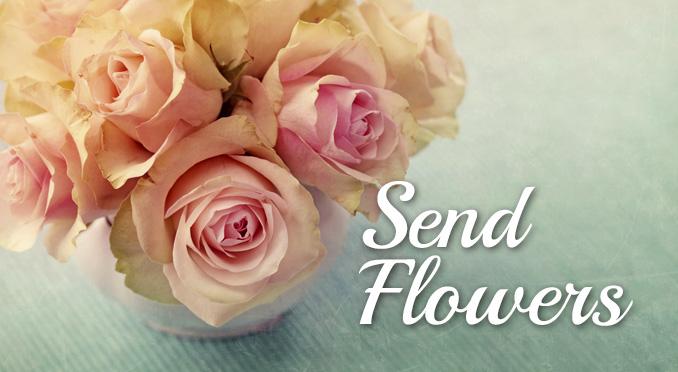 Obituary of Keith Welbourne
Keith Brian Welbourne: December 2,1986 - January 27, 2018
Born to William Welbourne and Dora Smith of Anchorage, Alaska.
Keith was well known in Alaska, Yukon Territories, California and Oregon.
Although Keith lived in California, he would often visit his mother in Alaska. Keith will be greatly missed by his extended family in Alaska and the Yukon Territories.
Keith liked to skateboard, play baseball, and participate in many other outdoor activities in Alaska, Oregon and California in his younger days. He loved fishing and camping on the Kenai river with his mother and brother Wayne. He also loved going to the beach and playing video games with Nathan and Jacob. He was happiest being with his family, fishing, camping and hanging out.
Keith was a talented artist with a poetic mind. He had a heart filled with love. Keith's love showed through his actions. He always put others before himself. He protected all that he loved, and made sure that everyone was alright.
Keith was always the life of the party. He would light up the room with his presence, was very social and welcoming to all, and would make sure that everyone was happy and comfortable around him. If you were in a bad mood, Keith would be there to talk, and be there for you no matter what. He often left you smiling or laughing. We will miss his joy of life.
Keith was so proud of all of his family, especially his three younger brothers, Wayne, Nathan and Jacob. He was your typical "older brother". He would give them tough love, teasing them, and playing around with them, but was always there for all three, and was so proud of all their accomplishments.
Keith lives on through his Daughter, Skylar; Father, William Welbourne; Mother Dora Smith, Stepmom Jennifer Goldman; Brothers Wayne Vreeland, Nathan Welbourne and Jacob Welbourne; Grandparents, Lena Moon and Leonard and Cynthia Dasho; Uncles, Joseph and Steve Smith, Michael Miskell, [Shannon] Jim Dasho and Steve Warren; Aunts, Sharon and Liz; his cousins and ALL of his many friends.
Keith is predeceased by Grandfather Edward Smith [Liz], Step-Grandfather Guy Moon, Aunt Penny Marie, his Great Great Great Grandma Kate Henry. Grandfather Joseph Welbourne, and Grandmothers Midge Welbourne and Janice Welbourne.
If I ever leave this world alive
I'll thank for all the things you did in my life
If I ever leave this world alive
I'll come back down and sit beside your feet tonight
Wherever I am you'll always be
More than just a memory
If I ever leave this world alive
If I ever leave this world alive
I'll take on all the sadness
That I left behind
If I ever leave this world alive
The madness that you feel will soon subside
So in a word don't shed a tear
I'll be here when it all gets weird
If I ever leave this world alive
So when in doubt just call my name
Just before you go insane
If I ever leave this world
Hey I may never leave this world
But if I ever leave this world alive
She says I'm okay; I'm alright,
Though you have gone from my life
You said that it would,
Now everything should be all right
~Flogging Molly
Share Your Memory of
Keith
who we are

Rose Family Funeral Home is a family owned and operated business. With kind, caring and capable staff, we take pride in the way we interact with our families and their loved ones. Know that with Rose Family Funeral Home, you'll be treated just like family.
recent news

We are excited to announce that we launched our new website in June 2014.