---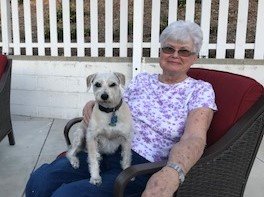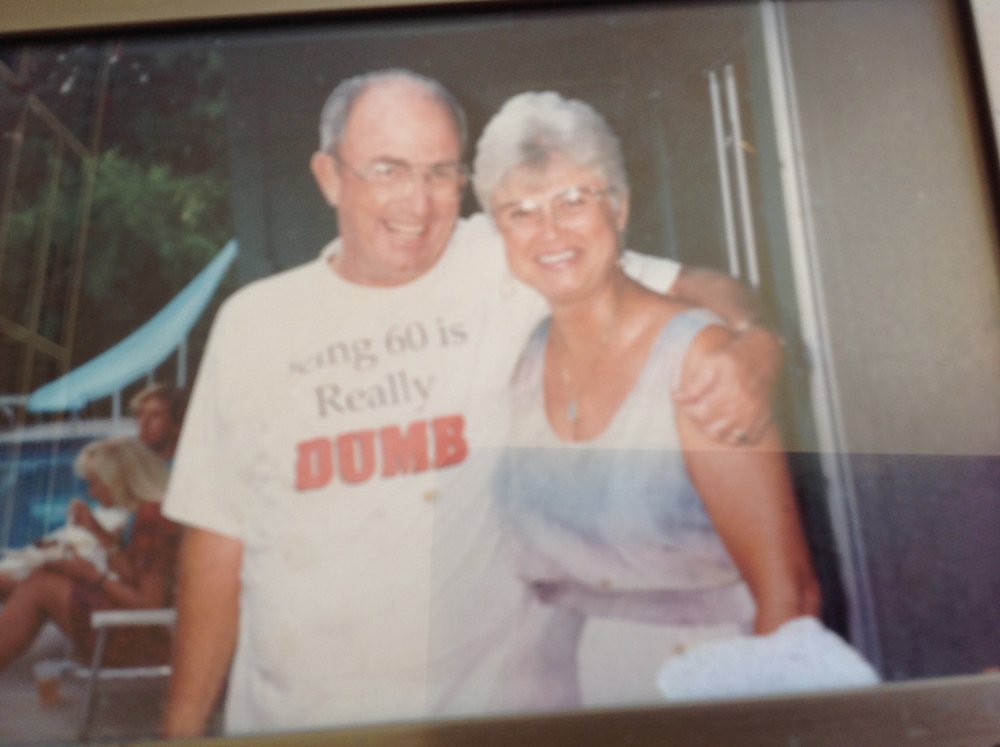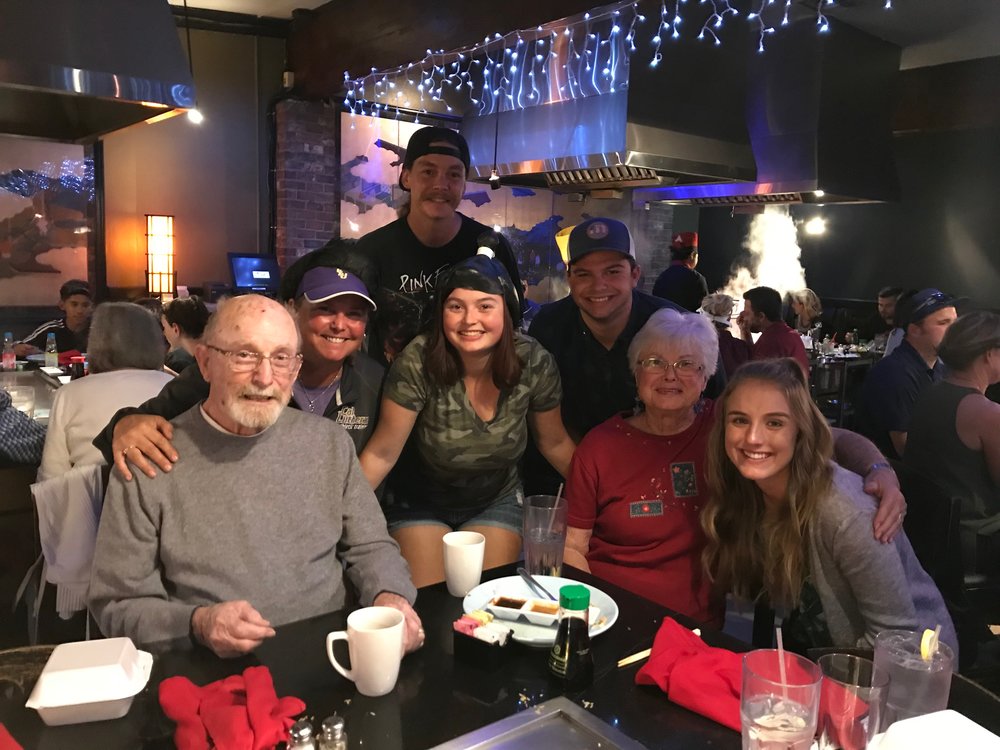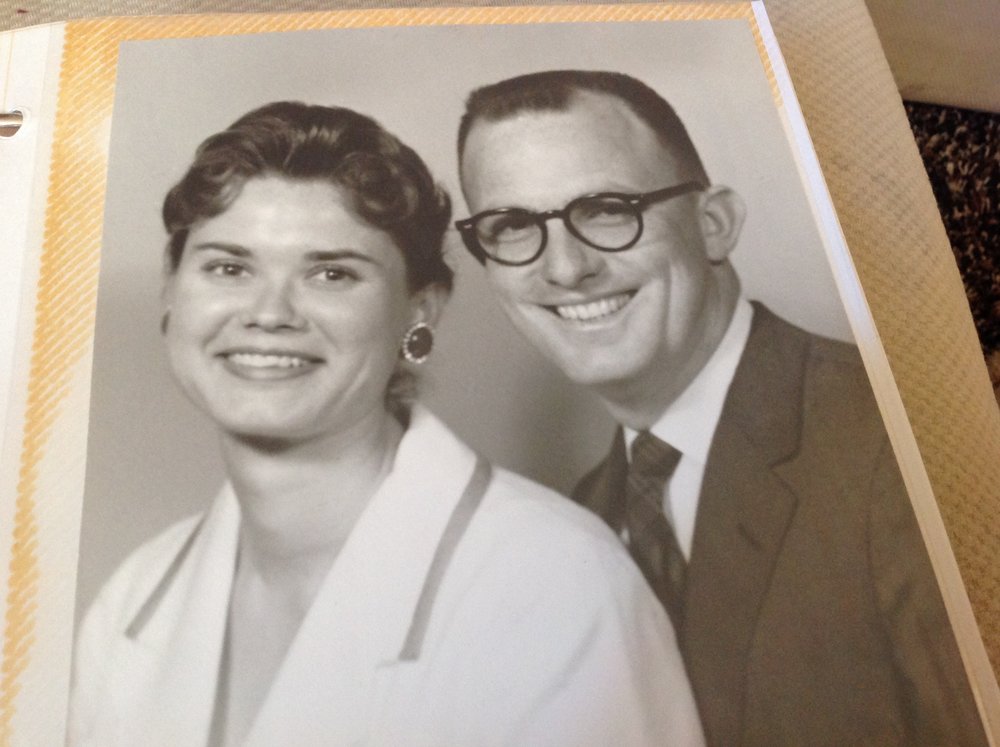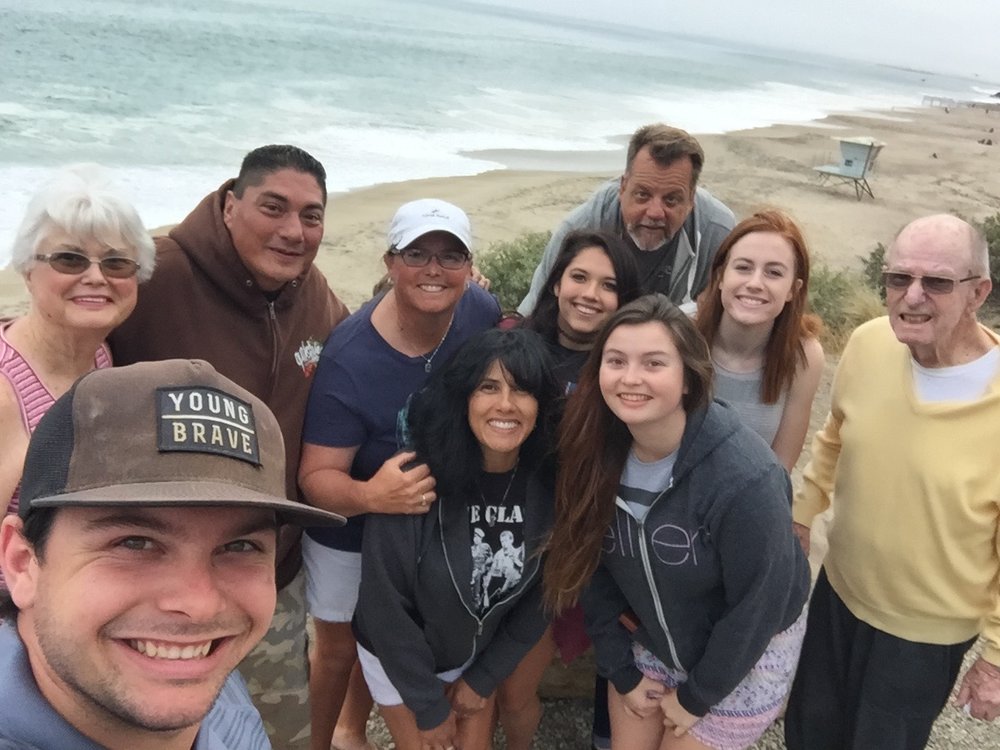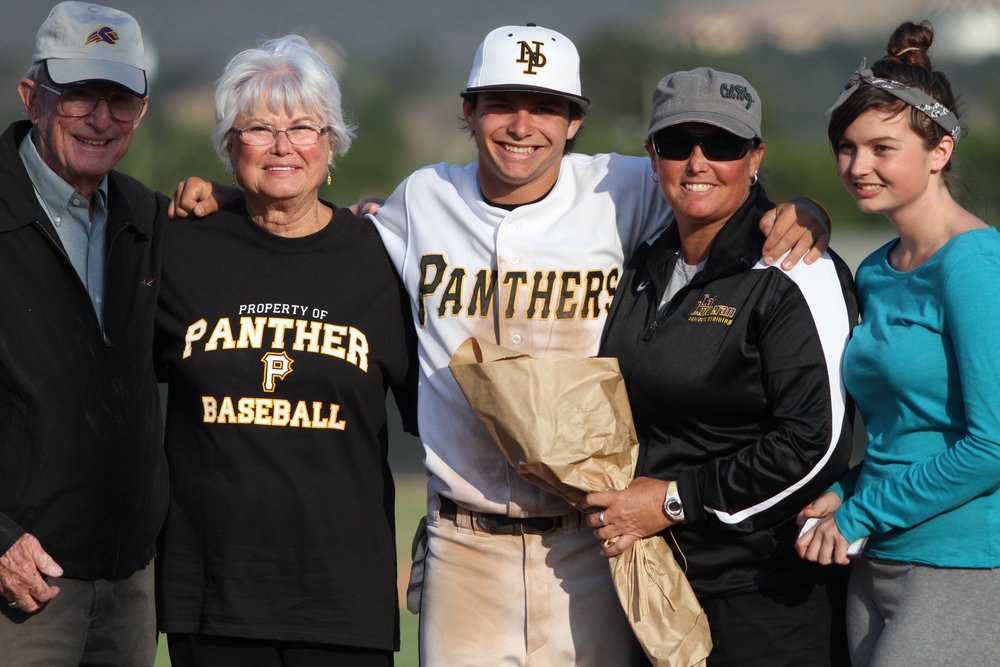 Obituary of Alicia Gorman
Alicia Ann Gorman went to be with her Savior on June 5, 2018. She was born on August 8, 1935 to Edith and Chet Peters in Los Angeles. Her brother Gerry joined the family in 1937. Alicia's youth was spent traveling with her family all over the United States. Her mother and father took the family on a country-wide trip in 1946. Two full months were spent driving to all of the established National Parks as a gift from Chet to allow the kids to see the United States. The trip started in Whittier, Calif. as the family drove up the coast into Canada, before zig-zagging through the states seeing the national parks, eventually ending up in Florida, where they lived for about a year before moving to Washington. After living in Washington for a couple years, the family moved to Santa Barbara where Alicia graduated from Santa Barbara High School 1953. That fall she started at the University of California at Berkley majoring in pre physical therapy. She completed Physical Therapy school at the University of San Francisco in 1957. Later that year she traveled to Germany where she worked as the registrar for the University of Maryland's campus in Frankfurt. It was in Frankfurt that she met first Lieutenant Jay R. "Dick" Gorman who was in the Army Corps of Engineers. Their short courtship lasted from Valentine's Day until they were married on June 28, 1959. The couple had four children and adopted two more, bringing their total number up to eight members of the family. Alicia never missed a single sporting event for all six of her kids, and when her children gave her grandchildren, never missed her grandchildren's sporting events. A tried and true Los Angeles Dodger fan, Alicia truly bled blue.
One of the great joys in her life was Community Bible Study, which she started attending in 1978. She was intricately involved until 2016, eventually serving as a Regional Director. Her second great love was the great sport of tennis. She played tennis three times a week until she turned 80 and loved every relationship that she formed during those years. The single greatest source of love and joy in her life was her almost-59 years of marriage and the times that she spent traveling the globe with her husband Dick.
Her eldest son Keith was waiting for her in Heaven, and she is survived by her husband Dick, her daughter Kathleen, husband Rob and two girls Kashmere and Klaireece, her son Kenneth, his wife Maude, and two girls Kayla and Jessica, Her daughter Kecia, her son Ricky and daughter Korah, her Daughter Karen, husband Tom and daughter Alanna, and her son Kurt.
A celebration of life will be held on Saturday June 16th at Newbury Park First Christian Church at 10 am.
NPFCC address: 801 Knollwood Dr, Newbury Park, CA 91320
In lieu of flowers, please make donations to Sew What at Newbury Park First Christian Church.